REQUEST A CALL BACK
If you would like further information or to arrange a free quotation please complete the form below and one of our team will be in touch.
A: The cost varies depending on the smart home devices you choose. We will provide you with a free home visit and a free, no-obligation quote so you know exactly what the cost will be before we start work.
A: Just about everything, from electricals, tiling, plastering, central heating system installation, plumbing, boiler installation and more, and we'll project manage everything for you from start to finish, too.
A: We work within a 20 miles radius of Mansfield, including Nottinghamshire, Derbyshire and parts of Yorkshire. Just get in touch to check if you're not sure.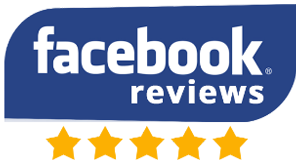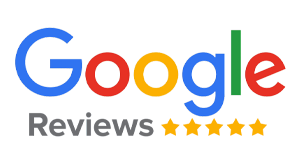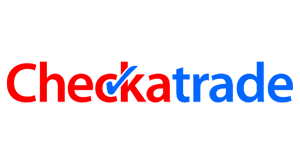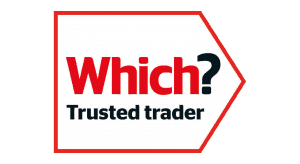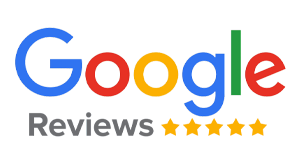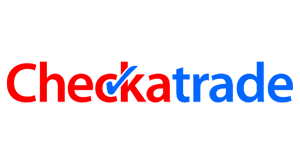 IT ONLY TAKES A MOMENT TO BOOK YOUR NEW SMART HOME SYSTEM
Just give us a call and our friendly team will arrange everything from your free home visit and quote to full installation of your new system.
Company No. 12177959
Registered in England and Wales
New wave Plumbing and Heating is a trading name of New Wave Plumbing and Heating Services Limited